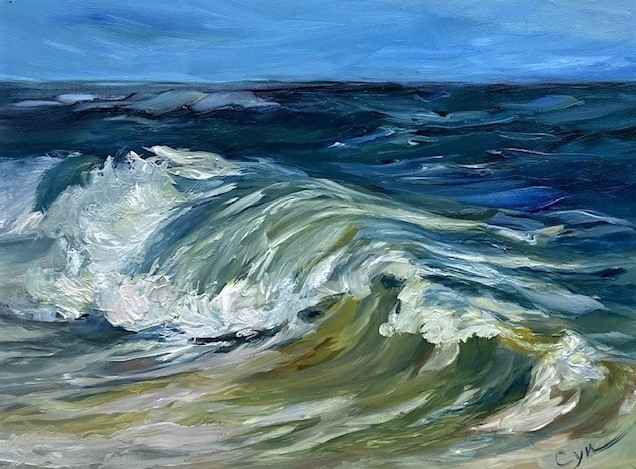 Painting Class
Paint in the
"Spirit of the Highwaymen"
January 23, 2023
9 a.m. to 4 p.m.
Instructor: Cyndi Thau will lead you through the various techniques implemented by these well known Florida landscape painters.
Class is taught in Oil Painting
Class cost: $125.
Includes Supplies - If you have your own brushes and/or paint feel free to bring them
Lunch from 12:30 - 1 (Bring your own lunch & drink)
A brief history of the Highwaymen will be presented prior to the class.
Call River's Edge Apalachicola to enroll
850.653.1031
59 Commerce St Apalachicola, FL 32320